PRODUCTIONS
MUSIC VIDEO, ALBUM & TOUR TEASERS
in collaboration with
ALICE ZURBUCHEN, BIT-TUNER,
PALETA CALMQUALITY & ATELIER PERLA
"Awakening is not a thing. It is not a goal, not a concept. It is not something to be attained. It is a metamorphosis. If the caterpillar thinks about the butterfly it is to become, saying 'And then I shall have wings and antennae,' there will never be a butterfly. The caterpillar must accept its own disappearance in its transformation. When the marvelous butterfly takes wing, nothing of the caterpillar remains."
― A. Jodorowsky

PRODUCTIONS
MUSIC VIDEOS

in collaboration with
DUAL SPLIT, RAMON GIGER
& ALICE ZURBUCHEN


PRODUCTIONS


FASHION VIDEO
in collaboration with
ALICE ZURBUCHEN, ATELIER PERLA,
BIT-TUNER & TEKI TEKUA
PRODUCTIONS
3-CHANNEL VIDEO
& 4-CHANNEL AUDIO INSTALLATION,
POD PUBLICATION
"He'd come in out of the warm rain that sizzled across the Ninsei pavement. The room was walled with mirrors, each panel framed in red neon, decorated in a dated nameless style from the previous century, an uneasy blend of Japanese traditional and Milanese plastics. She stood at the consoles lost in the game she played. Her face bathed in restless laser light, features reduced to a code."
W. Gibson
PRODUCTIONS
MUSIC VIDEO, LOOPS FOR PITCHFORK
ARTWORKS FOR LP & WEB
in collaboration with
TEEN & BERENIK

"King Kresus: You are a barbarian from a foreign land, different from us. We don't want you among us. It is impossible to see into the depths of one's soul." P.P. Pasolini
PRODUCTIONS
PERFORMANCES
in collaboration with
FABIAN M. MÜLLER
PRODUCTIONS
MUSIC VIDEO
in collaboration with
NOSAJ THING
PRODUCTIONS
MUSIC VIDEO
in collaboration with
BIT-TUNER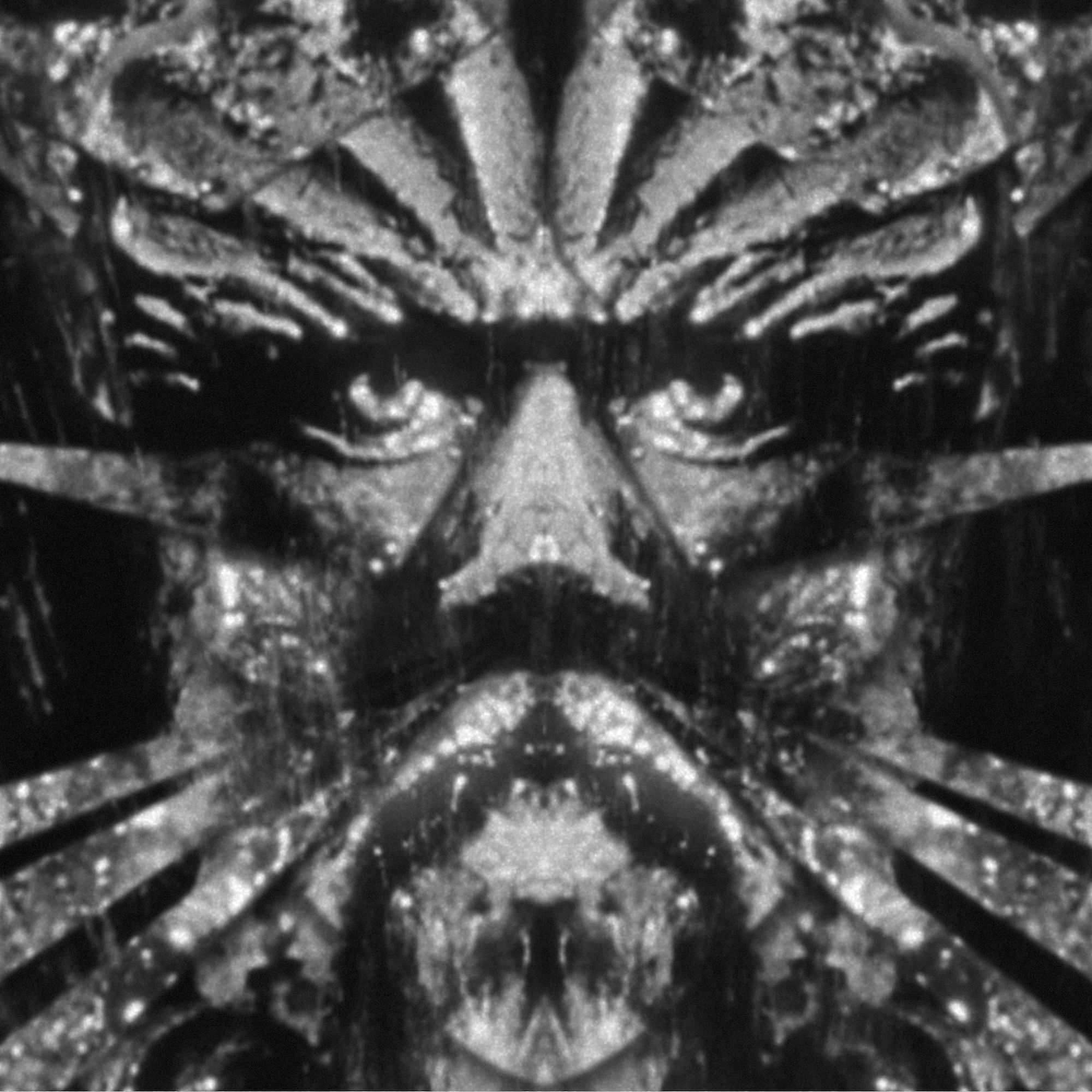 PRODUCTIONS
DOCUMENTARY BY
ROLAND VON TESSIN for PRO LATINA
The non fiction film "La Comunidad" portrays a visionary community in the Andes of Ecuador. Independent, grounded and solidly united, the community faces the harsh environment. This way of living demands that the collective is put above the individual. Observations, interviews and landscapes take the audience on a journey through a snap-shot of a community situated between tradition and progress.
PRODUCTIONS
2-CHANNEL VIDEO INSTALLATION
PRODUCTIONS
BEHIND THE SCENES VIDEO
for
INSTITUT OF FASHION DESIGN BS
PRODUCTIONS
MUSIC VIDEO
in collaboration with
BIT-TUNER
PRODUCTIONS
MUSIC VIDEO WITH
DVD & SOUNDTRACK RELEASE
"you must see tons of things,
peoples faces,
people kissing,
saying good-by at trains
- seeing kills me"
Tokyo Eyes